Providing support when you need it most.
Specializing in Independent, Agency, and Agency Identified Adoptions.
Are you pregnant and want to learn about adoption?
For a free and confidential conversation Call David or Paula (800) 637-2882
David J. Radis has almost 40 years experience in assisting birth mothers all over the United States in interstate placements. It is critical to have an experienced attorney familiar with the Interstate Compact for Placement of a Child.
My first adoption was in 1976 and I've completed over 3000 since. I specialize in Independent, Agency Identified and Traditional Agency adoptions. I believe adoption is more than a legal process; it's an emotional experience for all parties involved–including the birth mother and adoptive parents.
My office strives to provide a warm, caring atmosphere for both the birth parents and the adoptive parents. Hand holding is an important part of what I do. All birth parents and adoptive parents get my home telephone number so I can be available 24 hours a day, 7 days a week to better serve everyone's needs.
I encourage you to explore this site and find out about the process. If you would like more information, please contact feel free to contact us.
Facing an unplanned pregnancy and not sure what to do? There are alternatives to parenting that we would like for you to know about. There are several different types of adoption that we can help you with, including: open, closed, and semi-closed. Our team will work one-on-one with you to develop a customized adoption plan that suits your needs, as well as your baby's. We are here to listen, help, and not pass any judgement.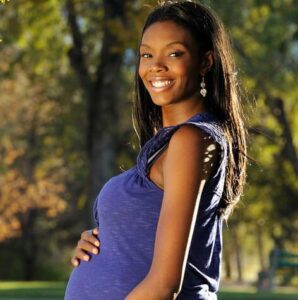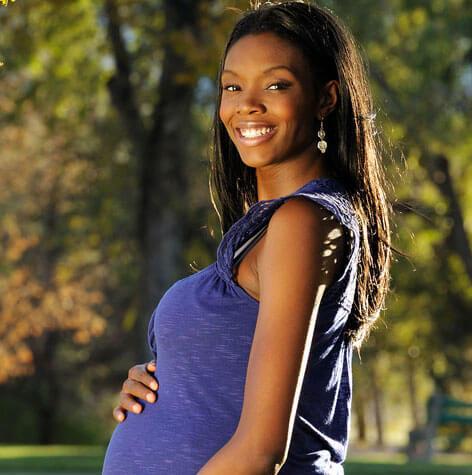 Not in California?
We can help you in your journey and explain the process along the way. In addition we will help find an attorney or agency in your locality.